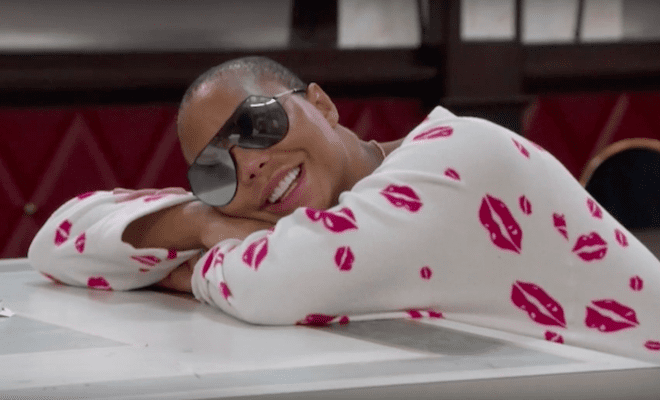 Tamar is doing well as she competes on the current season of "Celebrity Big Brother."
She may have had a few beefs here and there, but she's proven herself to be one of the most strategic and competitive stars there.
However, she's still made time to open up about her love life.
While discussing her breakup with Vince to Lolo, she revealed that the split almost made her want to give up on dating black men.
After that ended…cause I never thought that we would break up ever. And when that happened, I said, sh*t I'll date whatever. I actually was kind of like over black dudes.

I was like, okay it's not working so, let me just go head over to the other side.
She then revealed that her current boo didn't even date black women before her.
But he didn't date black women which is crazy. He did not date black women.

It's like I'm attracted to guys who don't like black women.
When Kandi and the others brought up Vince, Tamar once again stated that Vince didn't date black women either.
Vince neither. Vince either! All white girls or others.
Check out the video below.