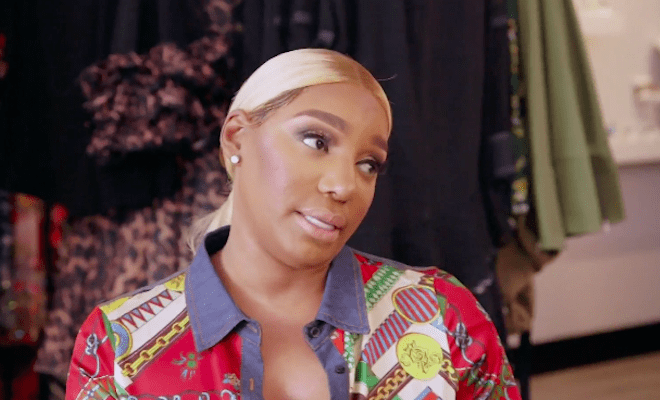 By: Amanda Anderson-Niles
On last night's episode of "Real Housewives of Atlanta," Kenya returns.
After she shows up to Cynthia's party, NeNe starts to question her friendship with Cynthia.
Although Cynthia denies knowing that Kenya would show up, producers end up revealing that Cynthia possibly knew and plotted the moment with Kandi.
Prouducers get real messy and play audio of the women discussing their plan via a phone call.
Here's a recap of "Caught in the Middle."
Click next for the details.