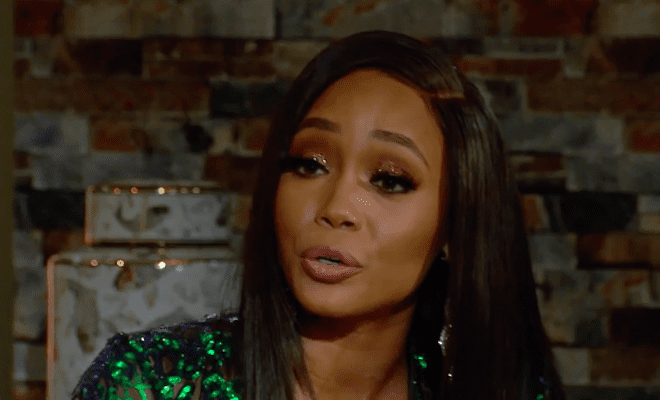 By: Amanda Anderson-Niles
The first part of reunion for the current season of "Real Housewives of Atlanta" wasn't an eventful one for Shamari DeVoe.
But it was definitely eventful for NeNe Leakes.
In fact, she was pretty much called out by everyone except Shamari and Kandi Burruss.
However, it's been reported that Kandi will call her out to in the upcoming parts.
Regardless, Shamari doesn't have an issue with NeNe.
And it seems like she thinks it's weak for the other housewives to gang up on her.
Click next for the details.