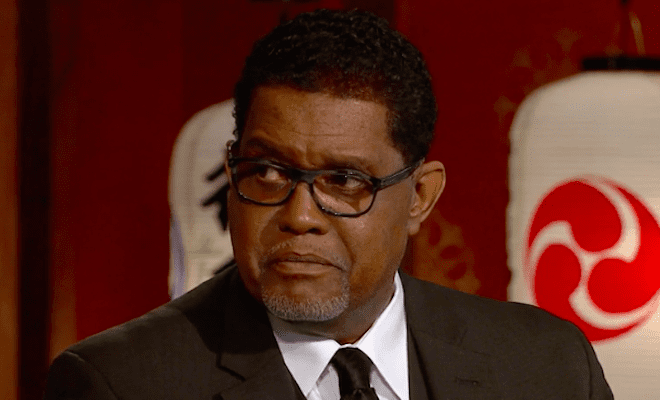 By: Amanda Anderson-Niles
Part two of the "Real Housewives of Atlanta" reunion airs tonight.
And Bravo has released a preview.
In the preview, Gregg makes his appearance to discuss his strained marriage to NeNe.
Turns out, he intended to go to Eva's wedding. However, NeNe left him after they got into an argument.
Plus, Gregg revealed that he didn't like that NeNe told the others he cheated on her.
Click next for the details.