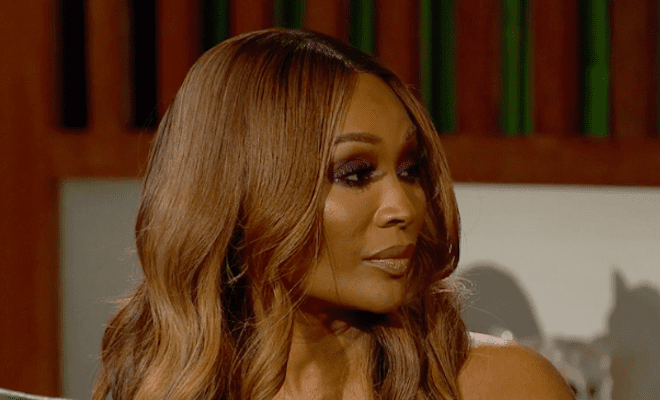 By: Amanda Anderson-Niles
On the season finale of "Real Housewives of Atlanta," Cynthia and NeNe officially ended their friendship.
Although Cynthia admitted her actions looked shady on camera, she refused to back down after NeNe said she was betrayed.
Eva addressed all the rumors, and once again denied having money problems.
And the closet drama was put on the table completely.
Here's a recap of "Reunion Part 3."
Click next for the details.