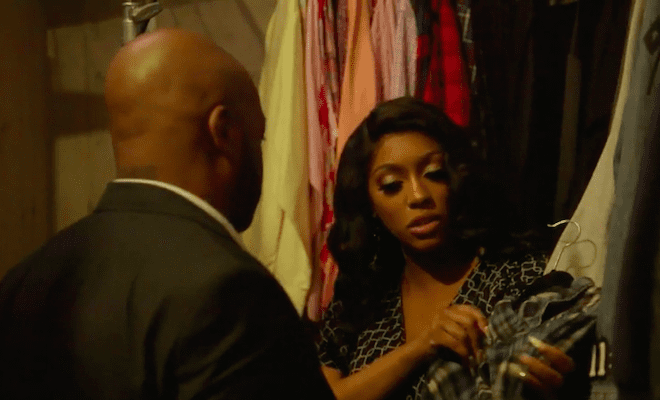 By: Amanda Anderson-Niles
On part one of Porsha's baby shower, "Porsha's Having a Baby," Dennis and Porsha clashed over their living arrangements.
While Dennis wants them to buy a house in Atlanta, Porsha wants to stay in her house outside the city.
And when Dennis puts an offer on a house without talking to Porsha first, she is heated.
Here's a recap of "Porsha's Having a Baby: Ep 1."
Click next for the details.