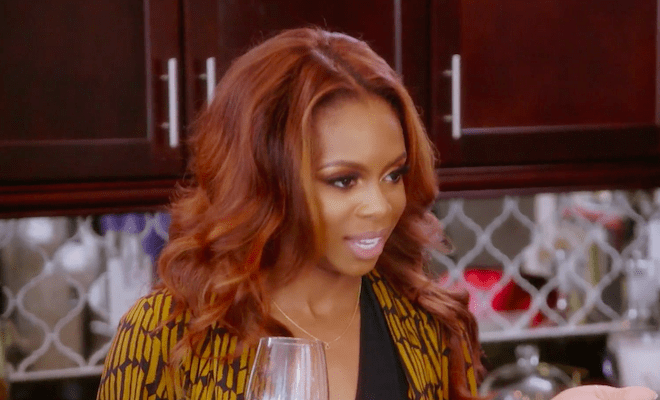 By: Amanda Anderson-Niles
On the season premiere of "Real Housewives of Potomac," Candiace makes a decision that upsets her mother.
Turns out she invited her half-brother to her wedding.
The problem is that her half-brother was conceived from her dad's affair.
When Candiace comes clean to her mother, it's an intense conversation.
And Karen shuts down Gizelle after she tries to come by to repair their friendship.
Here's a recap for "That's the Way the Cookie Crumbles."
Click next for the details.