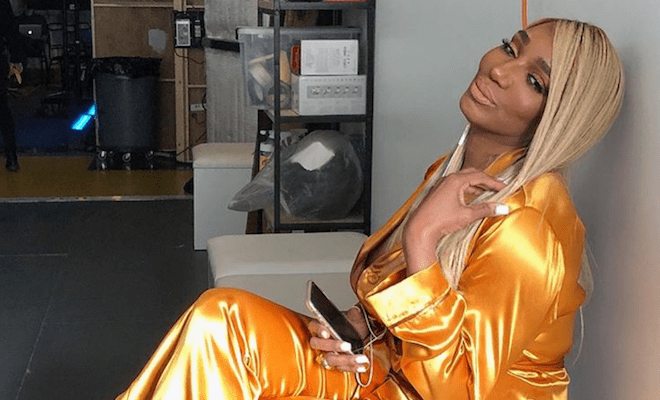 By: Amanda Anderson-Niles
After season 11 of "Real Housewives of Atlanta" ended, it seemed as if NeNe Leakes wasn't really on good terms with anyone.
She was convinced Kandi Burruss and Cynthia Bailed formed an alliance to bring Kenya Moore back on the show.
However, both Kandi and Cynthia denied this.
And while Cynthia and NeNe may no longer be friends, NeNe and Kandi are back on friendly terms.
Click next for the details.