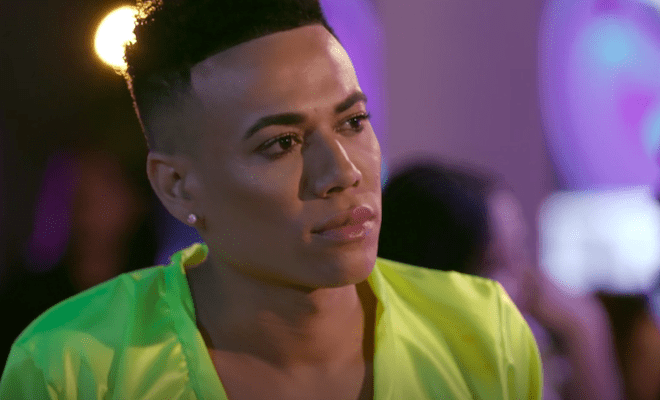 By: Amanda Anderson-Niles
"Love And Hip Hop Miami" star Bobby Lytes is used to drama.
And he's not one to hold back when it comes to voicing his opinions.
But he caught the attention of Nicki Minaj's barbs recently.
Apparently, he didn't like that she's dropping new music the same day as Trina.
Click next for the details.