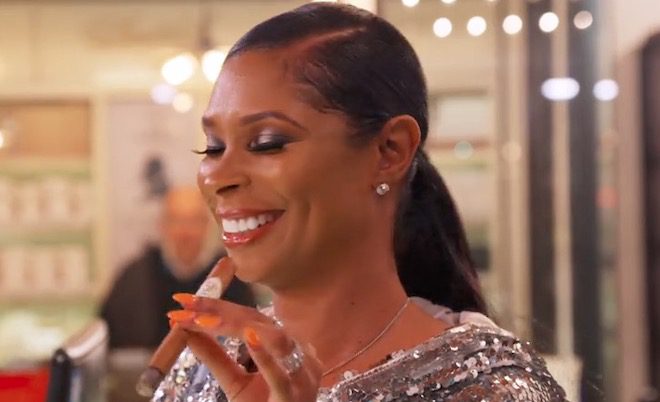 By: A.J. Niles
On the season premiere of "Basketball Wives," Jennifer continues to be the villain.
Not only is she not remorseful about spreading the rumor about Evelyn, but she doesn't understand why Shaunie is mad.
She even tells Kristen that Shaunie shouldn't be shocked considering Shaq's cheating past.
This only makes Shaunie more livid.
And Tami secretly tied the knot with Reggie a year ago.
Here's a recap of the season 8 premiere.
Click next for the details.