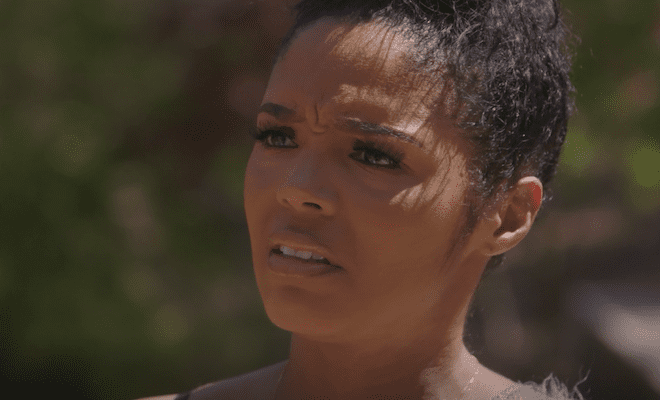 By: Amanda Anderson-Niles
"Love And Hip Hop Atlanta" star Rasheeda chose to work out her issues with Kirk.
But it hasn't been easy.
In fact, the hardest thing has been getting to know Kannon, Kirk's son with Jasmine.
Earlier in the current season, Kirk and Rasheeda made it clear they didn't understand why Kannon was still wearing Pull-Ups.
Jasmine felt slighted by this.
So she clapped back on Instagram.
But Rasheeda claims she was never throwing shade.
Click next for the details.