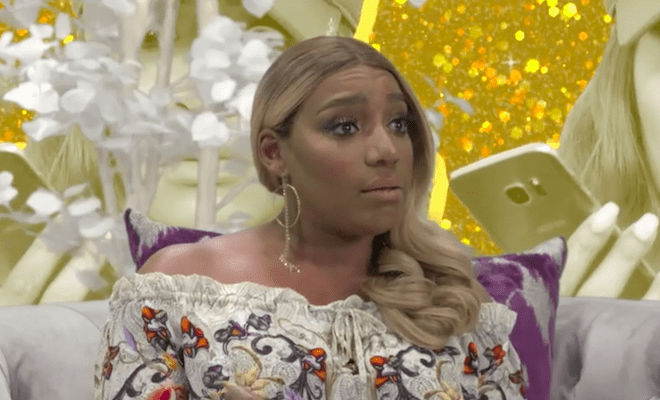 By: Amanda Anderson-Niles
"Real Housewives of Atlanta" star NeNe Leakes is making headlines due to her recent tweet.
Earlier today, she tweeted about a man forming a secretive friendship with a female employee.
NeNe never confirmed the man's identity.
But a lot of RHOA fans suspect the tweet is about Gregg Leakes.
Click next for the details.