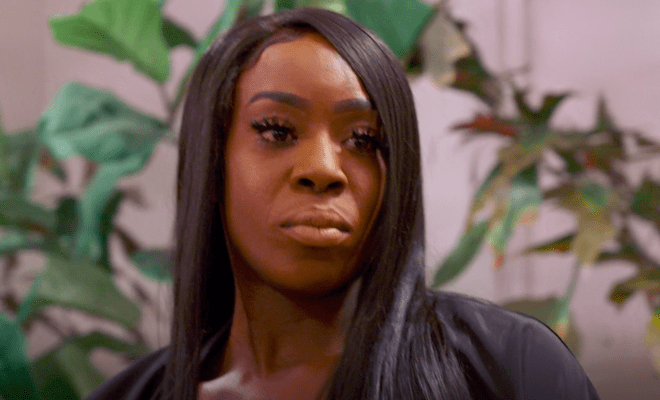 By: AJ Niles
On the latest episode of "Basketball Wives," OG worsens her feud with Kristen.
She ends up exposing a sensitive detail about Thomas that upsets the group.
After Kristen erupts, OG reveals that it was CeCe who told her the information
Now the group is ready to call CeCe's character into question.
Here's a recap of "Episode 3."
Click next for the details.