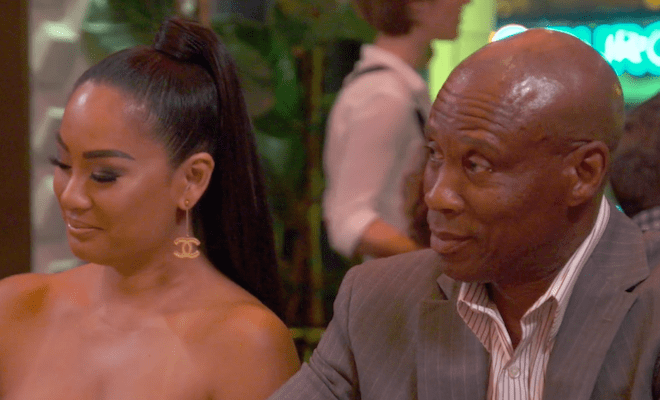 By: Amanda Anderson-Niles
Thomas Scott has been the most discussed topic of "Basketball Wives" since the latest episode.
And it's all because OG revealed Byron Scott isn't his biological father.
Since the biological father's name was beeped out, his identity isn't widely known.
Turns out, Thomas' biological father is actor TK Carter.
And TK may have thrown a little shade at Byron in a recent Instagram post.
Click next for the details.