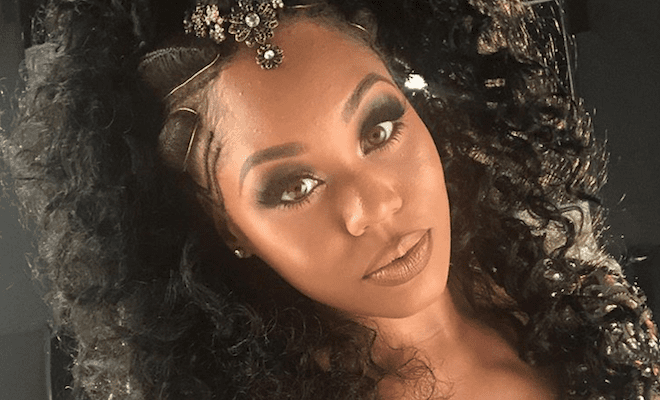 By: Amanda Anderson-Niles
"Real Housewives of Potomac" is crazy right now.
Candiace Dillard and Ashley Darby's ongoing feud is a hot topic.
And it's gotten really nasty, too.
Between the butter knives and Twitter wars, it's clear these two women may never be friendly again.
However, it looks as if another friendship may be deteriorating.
Apparently, Candiace is feeling like Monique Samuels doesn't have her back.
Her supporters are feeling that way as well.
However, Monique feels like Candiace was the one who crossed her first.
Click next for the details.