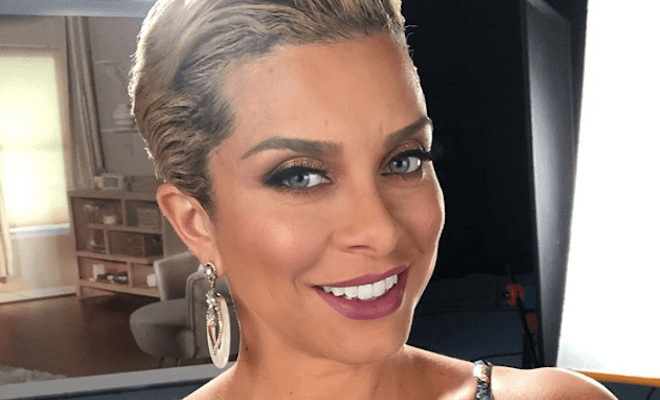 Robyn and Juan are in a good place.
But it hasn't been an easy journey for the "Real Housewives of Potomac" couple.
And their relationship is far from perfect now.
Although they are happily living under the same roof, their kids find it all confusing.
They know Robyn and Juan are divorced even though they are back together.
So they have been asking their parents if they would ever get married again.
Neither really knows if marriage is something they want to try again. With things being good now, it hasn't really been a pressing matter to the couple.
So when a Twitter user called Robyn out about her situation, she had an interesting response.
Check out the screenshot below.