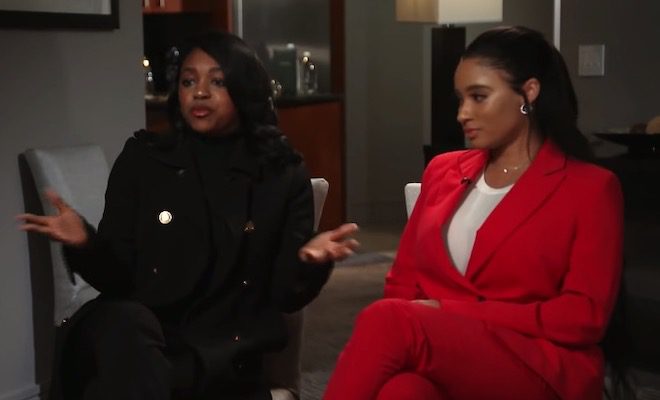 A.J. Niles
As R. Kelly's legal troubles worsen, concern grows over the safety of Kelly's two alleged girlfriends Azriel Clary and Joycelyn Savage.
Previously, R. Kelly was arrested in March for multiple charges of misconduct crimes in Illinois. He made bail and the trial for those charges are currently set to begin later this year.
Now, R. Kelly was arrested late last week in Chicago as new s-xual misconduct and trafficking charges surfaced. This time, the United States Federal Government has a sweeping indictment on Robert, according to multiple sources.
The R&B singer was transported to New York City and will have a bail hearing this week.
Meanwhile, Azriel and Joycelyn's parents haven't been in contact with their daughters and there's a growing concern of a possible pact of physical harm.
Click next for the details.