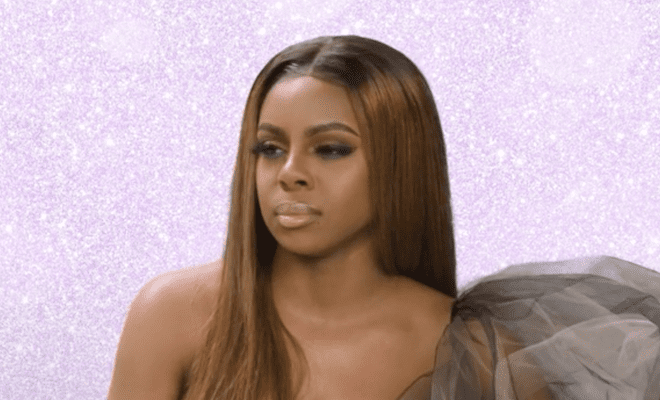 "Real Housewives of Potomac" fans are still talking about Candiace and Monique's blowup.
The confrontation took place at Katie's hoedown.
Candiace was already upset with Monique for not backing her amid her feud with Ashley.
They attempted to talk about this but things went left.
After Candiace accused Monique of being a hypocrite, Monique was heated. And she didn't appreciate that Candiace feels like she's been defending Ashley.
To Monique, it's about speaking up about what is right and wrong.
And she feels Candiace has been wrong in her dealings with Ashley.
But things got so nasty that Karen had to pull Monique away from Candiace.
Both have been going back and forth on Twitter, too.
Check out the screenshots below.