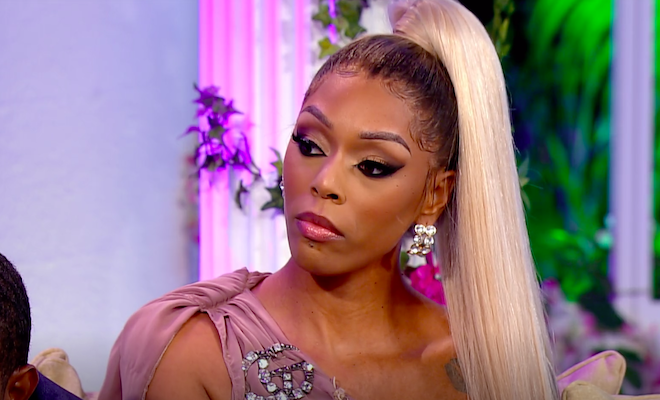 By: Amanda Anderson-Niles
Scrappy, Bambi and Erica have caused a lot of discussions on social media.
Their co-parenting woes were the main topic on the "Love And Hip Hop Atlanta" reunion.
As it stands, Scrappy and Erica don't really talk.
Instead, they co-parent through text messages.
Momma Dee feels like this is problematic.
So she tried to convince Erica, Scrappy and Bambi to talk things out.
But that's unlikely to ever really happen.
Things just get too intense when they do come face to face.
So it's no surprise Bambi and Erica had more to say on Twitter.
Click next for the details.