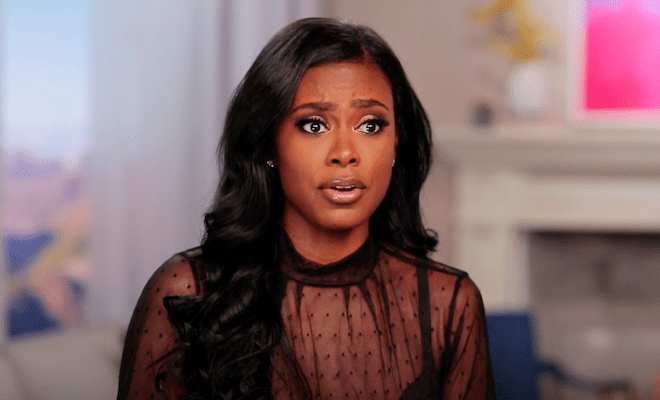 By: Amanda Anderson-Niles
On the latest episode of "Basketball Wives," Kristen and OG officially make peace.
However, Kristen's feud with CeCe is still on. She even attempts to expose her with past texts.
Kristen shows OG old text messages of CeCe saying some messy things about OG's looks.
When OG confronts CeCe about this, CeCe doesn't own up to it. This frustrates Tami and she feels like CeCe never owns up to her actions.
Here are the highlights of "Episode 8."
Click next for the details.