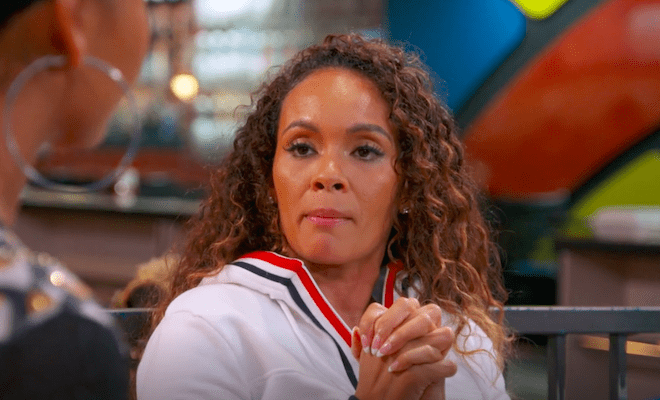 By: Amanda Anderson-Niles
Evelyn Lozada got an apology from Jennifer Williams.
It was claimed Jennifer said some nasty things about Evelyn's daughter Shanice.
After the apology, the former best friends hugged it out. And Evelyn seemed relieved.
However, the "Basketball Wives" star isn't so sure the apology was genuine.
In a deleted scene, Evelyn discusses the apology with Malaysia Pargo and Shanice.
And Shanice threw a little shade at Jennifer.
Click next for the details.