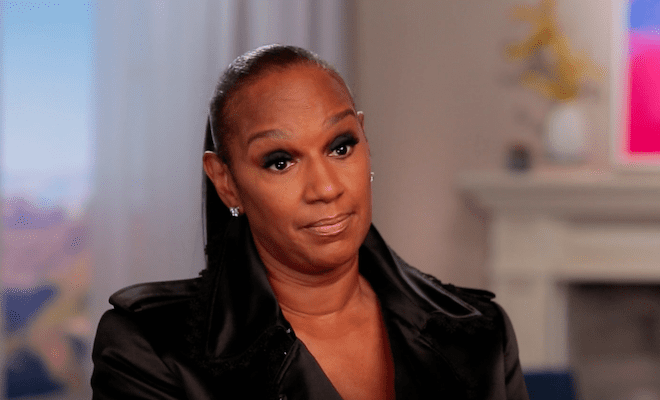 By: Amanda Anderson-Niles
Tonight's episode of "Basketball Wives" will be a messy one.
There's another layer to Jackie Christie's falling out with Malaysia Pargo.
Malaysia was furious when she learned Jennifer Williams called her kids dirty.
When she confronted Jennifer about this, Jennifer told Malaysia to talk to Jackie.
Malaysia was led to believe Jackie made the comment.
However, in the upcoming episode, Jackie makes an interesting revelation.
She tells Evelyn Lozada and Feby Torres that a man in Atlanta spilled some tea.
He said Jennifer has been allegedly trashing Malaysia to people in the city.
And Jennifer allegedly said unkind things about Malaysia's kids.
It's also revealed Jennifer said awful things about Tami Roman, too.
Click next for the details.