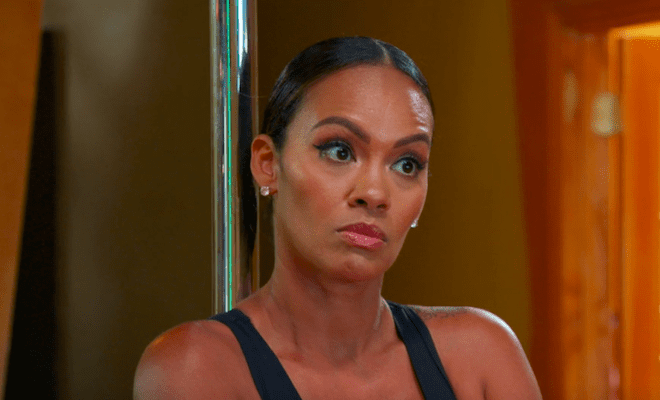 By: Amanda Anderson-Niles
"Basketball Wives" are still talking about the latest episode. Months ago, we told you Jackie Christie and Malaysia Pargo fell out. And it was over a rumor about Malaysia. Turns out, the rumor was about Malaysia's kids and her parenting. And things got explosive between Malaysia and Jackie.
Jackie was the first person to bring the rumor to the group. But a man from Atlanta (Anthony) told Jackie that Jennifer Williams was the source of the rumor. Malaysia confronted Jennifer about this. And Jennifer than put it back on Jackie.
Interestingly enough, some BBW fans feel like Evelyn Lozada stirred the pot. On the upcoming episode, it looks as if Evelyn may throw Jackie under the bus. Evelyn tells Jackie's friend that Jackie was the one who entertained Anthony. And Jackie doesn't appear to be okay with this.
Click next for the details.