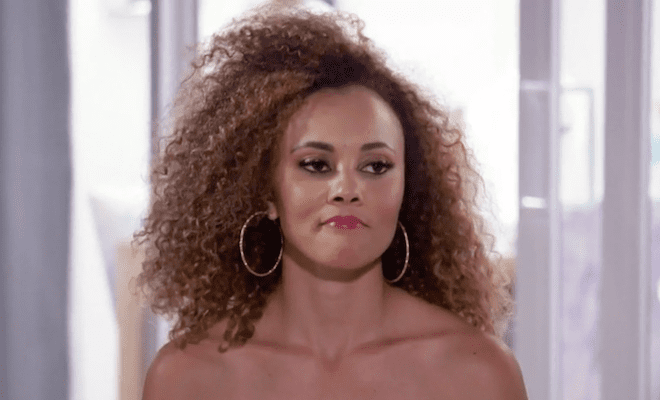 By: Amanda Anderson-Niles
On the latest episode of "Real Housewives of Potomac," things get intense in the Cayman Islands. Ashley decides to confront Katie about her comments about her and Michael. It doesn't take long for things to go left. Regardless of all the clap backs, it's evident Katie is going through a lot in her personal life.
Gizelle and Karen have their own issues to deal with. After a blowup in the hotel lobby, Gizelle wants to give up on saving the friendship. But Gizelle's problems don't end with Katie. Apparently, Robyn is still upset that Gizelle ruined her open house event.
Here's the recap for "Cayman We Get Along?"
Click next for the details.