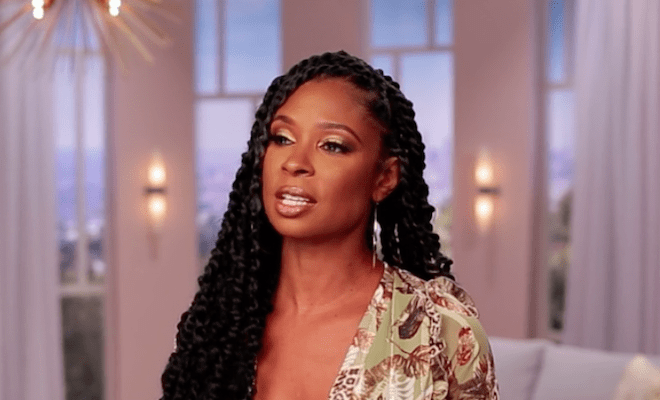 By: Amanda Anderson-Niles
"Basketball Wives" star Jennifer Williams has had enough. She's been trying to mend things with Evelyn Lozada. A few episodes ago, she apologized for the things she said about Shaniece. However, Evelyn still isn't sure she can trust Jennifer ever again. So she wasn't thrilled to take pictures with Jennifer at Jennifer's charity event. Malaysia Pargo felt the same way.
After the event, both Malaysia and Evelyn posted the photo they took with Jennifer to Instagram. And both women cropped out Jennifer. So it's no surprise Jennifer had some things to get off her chest after the episode aired. She called both women out, too.
Click next for the details.