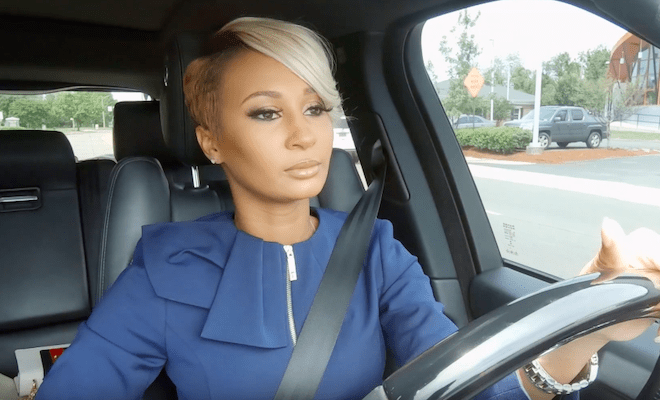 By: Amanda Anderson-Niles
On the season premiere of "Love & Marriage: Huntsville," viewers got interesting updates on all the couples. However, Melody and Martell Holt have gotten worse. Now Melody wants a divorce.
Things worsened after Martell got another phone call from his former mistress. Now Melody isn't convinced Martell really ended things. However, it's what Martell called his former mistress that has people talking more. And Melody doesn't feel like he was out of line to call her what he did.
Click next for the details.