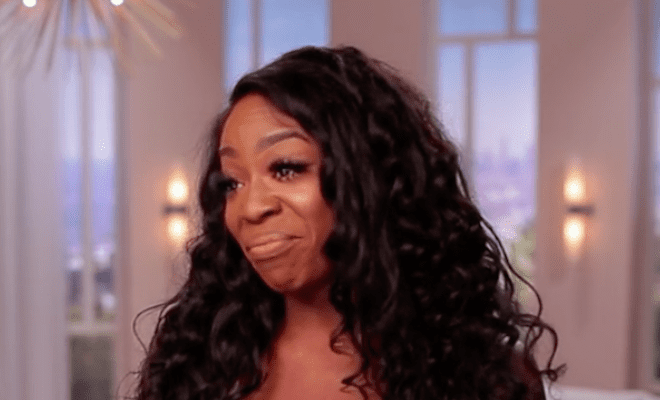 By: Amanda Anderson-Niles
The "Basketball Wives" cast filmed the reunion over the weekend. Fans of the show expected a lot of drama. Especially since season 7 has been a messy one. But it appears OG couldn't wait for the reunion to air to vent about what went down. In fact, she spilled a lot of tea on social media.
And she's furious about what allegedly transpired. In fact, she believes she was treated unfairly. She told her fans that she wasn't even allowed to film on stage with everyone else. Plus, she apparently made some controversial accusations regarding how she was treated by the rest of the cast.
Click next for the details.