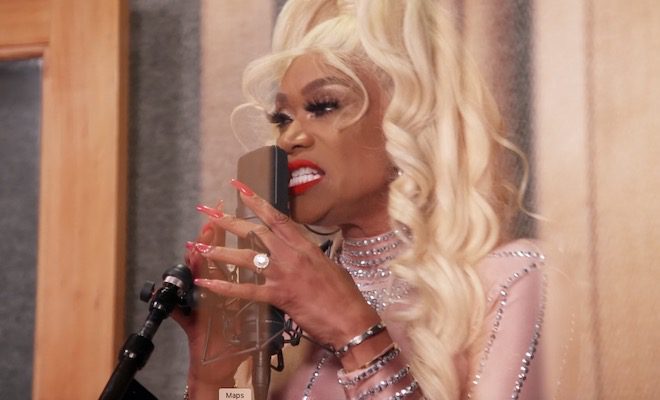 By: A.J. Niles
On the latest episode of "Basketball Wives," Tami makes her official exit from the show. Although she's grateful for the memorable moments, it's time for her to move forward. And she's ready to focus on acting, music and her family.
As Tami departs, OG begins to question her place in the group. She gets upset when most of the ladies don't show up to her retirement party. She late confronts Evelyn for the toe comments made to the other women. It's clear that Evelyn and OG won't be able to be friends anytime soon.
And Malaysia, Shaunie, and Evelyn make their issues known to Jennifer. Although Jennifer thought she was back in their good graces, they tell her nothing has really changed. They belives Jennifer is a dishonest person who can't be trusted. And Jennifer is tired of being confused about where she really stands with everyone.
Here's a recap of "Episode 13."
Click next for the details.