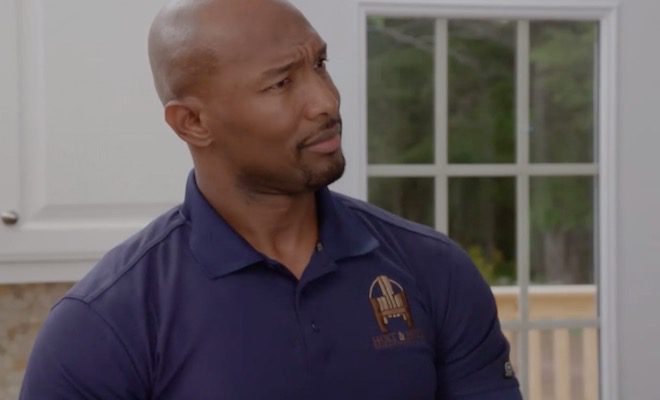 By: A.J. Niles
On tonight's "Love & Marriage: Huntsville," As Martell deals with an impending divorce from Melody, he calls out Marsau for being a bad friend. The two have an argument and Martell reveals rumors of Marsau's own infidelity. When Marsau tells LaTisha about the argument and what Martell said, she gets suspicions of her own.
Meanwhile, Martell and Melody have a magazine cover party they must attend together. The two make nice and impress everyone with their "relationship goals." However, Melody tells Martell's cousin she's divorcing Martell.
Lastly, Maurice's co-parenting relationship is strained when he wants his son to move with him to Birmingham permanently. Kimmi's told this friction is allegedly due to deep-rooted feelings of Maurice moving on.
Here's the recap for, "Martell Like It Is."
Click next for the details.