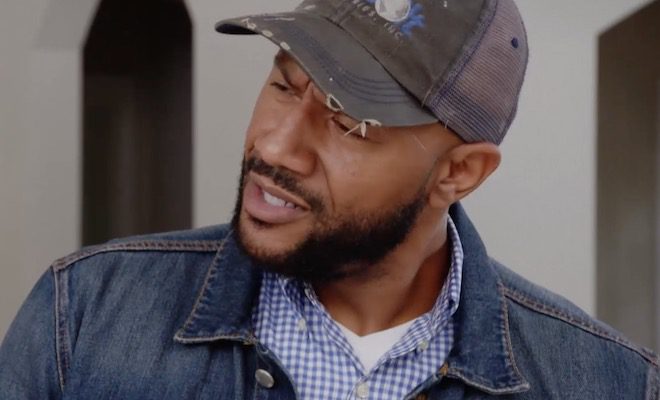 By: A.J. Niles
On the recent episode of "Love & Marriage: Huntsville," Martell Holt flatly accused his former friend and business partner Marsau Scott of infidelity of his own, while talking about Martell's issues. Martell claimed Marsau has cheated on LaTisha Scott with "20 women." Marsau flatly denies these allegations although it seemed his wife LaTisha may be a little receptive to the tea.
After the show aired, members of Marsau's family weren't happy to learn of Martell's actions. In fact, LaTisha's mom hopped on social media to passionately defend Marsau and had plenty of choice words for Martell.
Click next for the details.