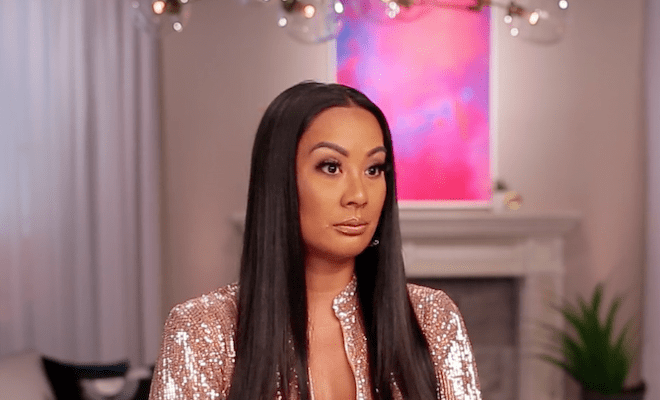 By: Amanda Anderson-Niles
The latest episode of "Basketball Wives," was full of drama. During the trip to Costa Rica, CeCe Gutierrez and Evelyn Lozada clashed. The breaking point for CeCe was Evelyn speaking on CeCe's issues with Kristen Scott. Frustrated by Evelyn's actions, CeCe ends up going off on Evelyn. On the upcoming episode, CeCe refuses to back down. And Evelyn eventually tries to run up on CeCe from behind, forcing OG to intervene.
But CeCe and Kristen's drama has only gotten worse since the trip. After the latest episode aired, Byron Scott took to Instagram to say a few things. And he put Kristen on blast.
Click next for the details.