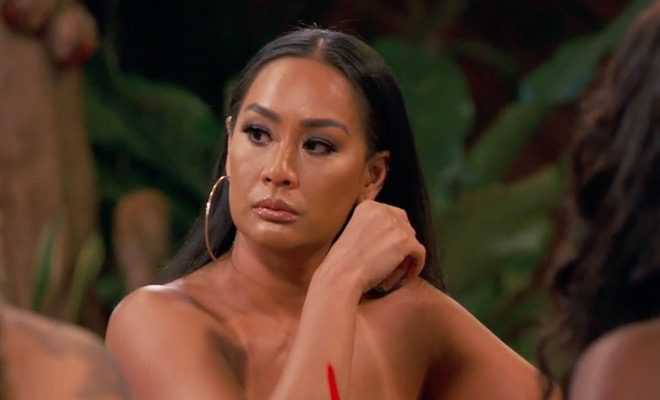 By: A.J. Niles
On tonight's "Basketball Wives," tempers flare up in Costa Rica. The group's clearly divided and things finally tipped over during their second dinner. CeCe goes off on Kristen and Evelyn, who have words for CeCe as well. Jackie also goes off on Feby who goes below the belt bringing up her Ta'Kari drama.
This leads to explosive confrontations during a pool gathering that results in OG getting into Kristen's face and Evelyn ending up in a bush. Evelyn then has an explosive war of words with OG after OG claims Chad OchoCinco slid into her DMs.
Here's the recap for, "Episode 15."
Click next for the details.