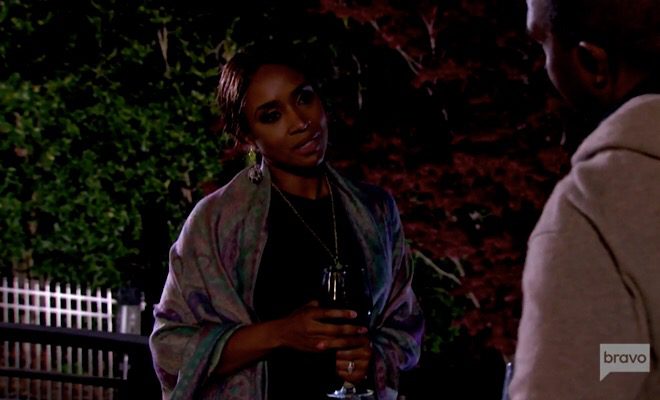 By: Amanda Anderson-Niles
On the latest episode of "Married to Medicine," Contessa and Scott continue to clash. And Contessa reveals that their strained marriage is the reason she has decided to quit grad school. However, Scott says this isn't what he asked for. And he was just feeling overwhelmed by the kids. However, Contessa stands by her choice and wonders when she can pursue her professional goals.
Heavenly decides to not tell Damon about Toya's wild sip and paint. But he learns about it from the other husbands. And once he finds out, he decides they get even with a wild night of their own.
And Toya and Buffie clash over the blowup with Joseline. Even though Buffie says she tried to defend Toya, Toya doesn't believe her. This causes her to second guess having a relationship with Buffie.
Here's a recap of "N*ked and Not Afraid."
Click next for the details.