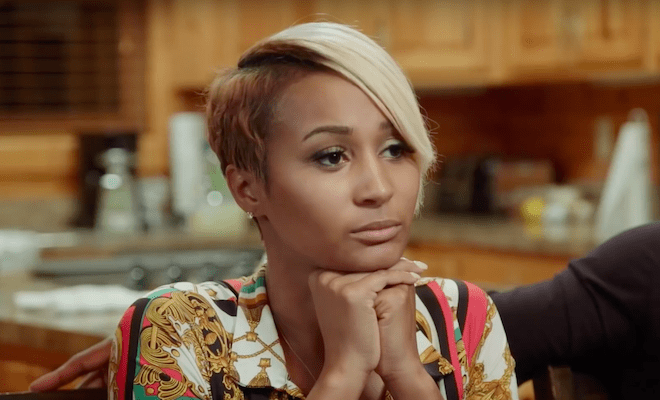 By: Amanda Anderson-Niles
Melody Holt is having a tough season of "Love & Marriage: Huntsville." Her marriage to Martell Holt isn't in the best place. Martell was having an affair with another woman for about three years. And there have been plenty of rumors regarding the situation.
Melody also isn't in the best place with the other couples on the show. On the most recent episode, she said that Martell didn't start cheating until they started hanging out with the Scott couples. Fans of the show have been very opinionated about this. And Melody has responded to the criticism.
Click next for the details.