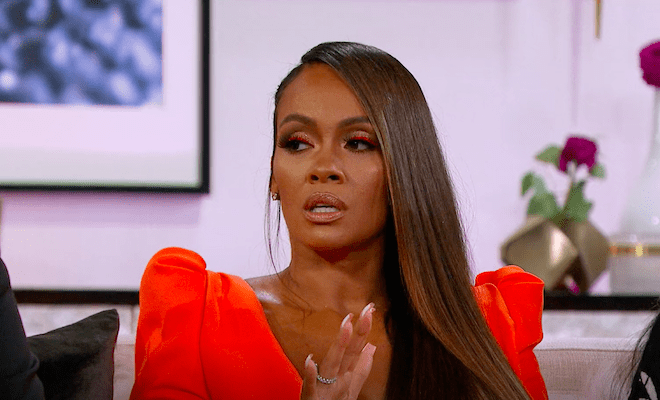 By: Amanda Anderson-Niles
Tonight the first part of the reunion for "Basketball Wives" airs. In the meantime, social media has plenty to say about the season. Evelyn Lozada and OG's feud is front and center. Days after it was reported that Evelyn sued OG, it's now being said that she filed a restraining order as well.
In related news, Kristen Scott addressed criticism recently. She answered tweets via Fandemonium. And some of the Twitter users didn't hold back.
Click next for the details.