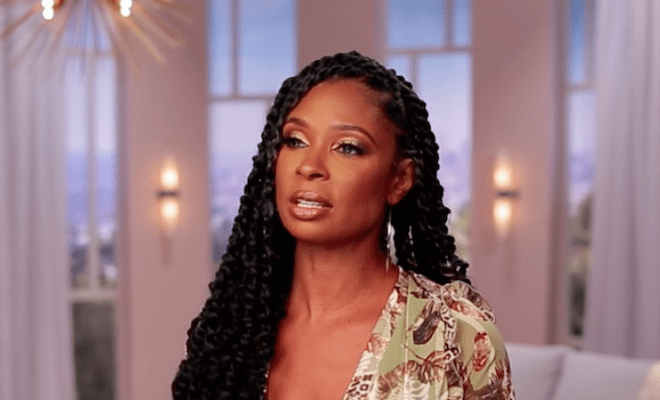 By: Amanda Anderson-Niles
People are still talking about part one of the "Basketball Wives" reunion. A lot of drama has taken place on the current season. And a good bit of it revolves around Evelyn Lozada and OG's feud. Evelyn filed a defamation lawsuit against OG. And later on,  a restraining order, too. And many people took to social media to give their reactions.
Jennifer Williams thinks this is ridiculous. In her opinion, the lawsuit is a frivolous one. She took to Twitter to speak on the situation. And she also made an interesting revelation.
Click next for the details.