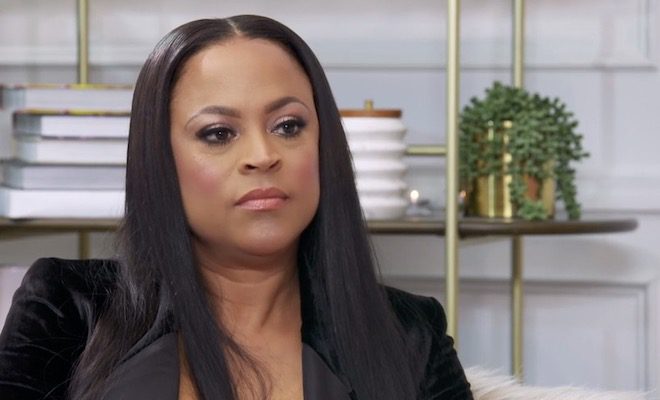 By: A.J. Niles
During the final installment of the "Basketball Wives" reunion for season 8, OG still stands her ground on her claims of colorism from Evelyn, Shaunie and the cast. As a result of OG's social media allegations, Shaunie and Marc Lamont Hill have a one on one conversation about this.
Meanwhile, no one is in Jennifer's corner. In fact, after their back and forth, Malaysia walks away from Jennifer and the reunion, going home.
Here's the recap for part two of "Reunion, Pt. 1."
Click the next for the details.