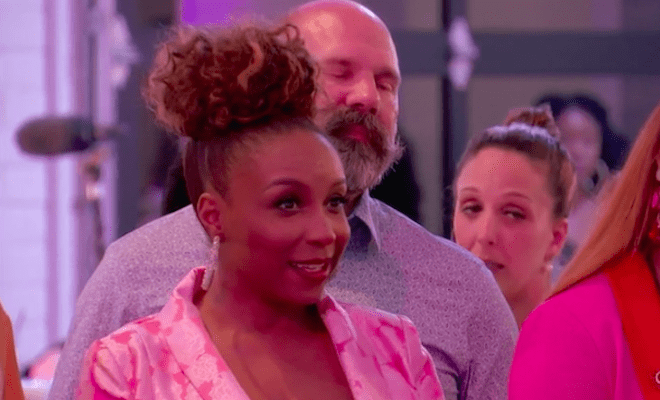 The upcoming episode will show what led to a couple of the blowups that take place later on the current season of "Married to Medicine." In particular, Buffie Purselle is feeling some type of way about Dr. Jackie Walters calling her infertile. The comment was made during an event. Jackie discussed not being able to have children as a result of breast cancer. She said, "14 years ago, I got breast cancer. And the thing that we grow up, most of us wanting to do, you can't do. And Buffie, you can relate. You're infertile."
You can check out the video below.
It was clear the comment shocked Buffie. Buffie ended up in tears and Quad had to check on her. At a later time, Buffie confronted Jackie about what was said.  This occurs during the midseason trailer. And Jackie was not feeling this.