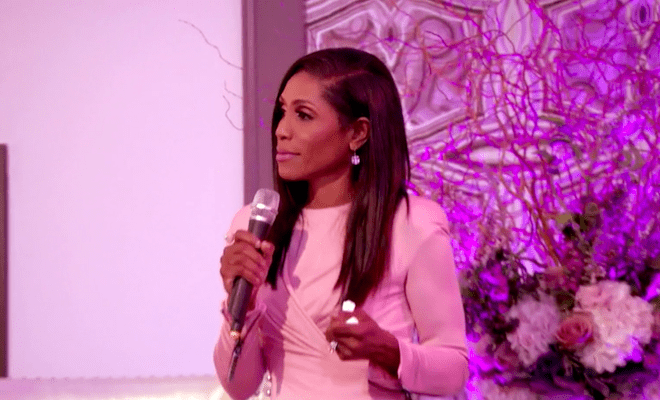 Dr. Jackie Walters will have another controversial moment on "Married to Medicine." On the upcoming episode, Jackie calls Buffie Purselle infertile during a speech at an event. This hurts Buffie, and she's not the only cast member who feels like Jackie crossed the line.
After the preview of this moment went viral on social media, Buffie decided to address it on Instagram. She said that being called infertile was not only hurtful but incorrect. Buffie says that she actually has been able to get pregnant. But she has had miscarriages. And it was malicious for Jackie to say that. Check out the screenshot below.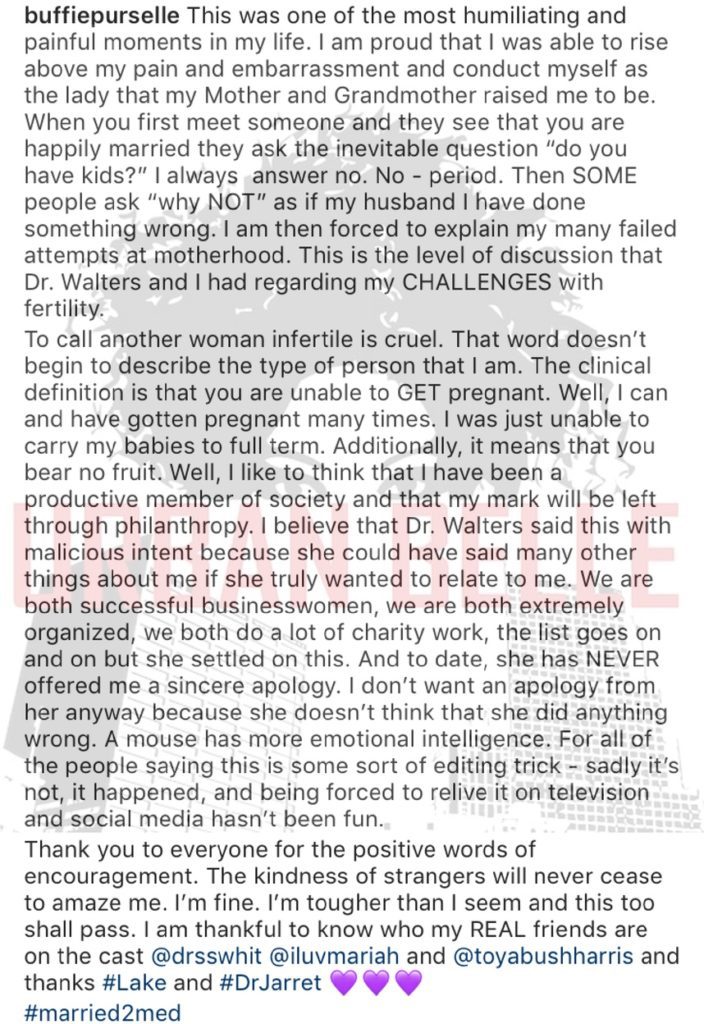 Joseline Hernandez also had something to say. Check it out below.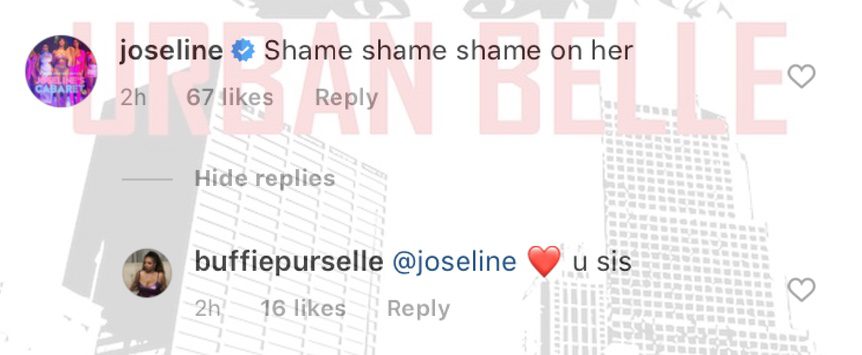 You can check out the preview below.