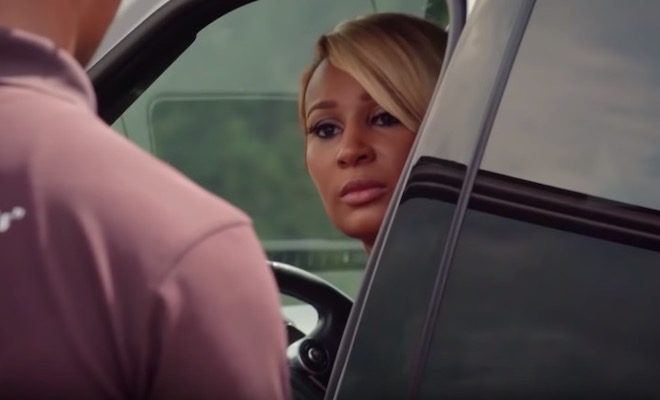 By: A.J. Niles
On tonight's "Love and Marriage: Huntsville" season finale, Melody's ready to move on from Martell. A last-minute panic before their gender reveal party further cements Melody's feelings about divorcing Martell. This leads to everyone noticing the strain in their marriage.
Meanwhile, Maurice hears from his son that he's not feeling making the move from Detroit and gives Maurice an interesting suggestion. Lastly, Marsau is blindsided by LaTisha when he learns about her divorce account.
Here's the recap for, "Melody Bolts."
Click next for the details.