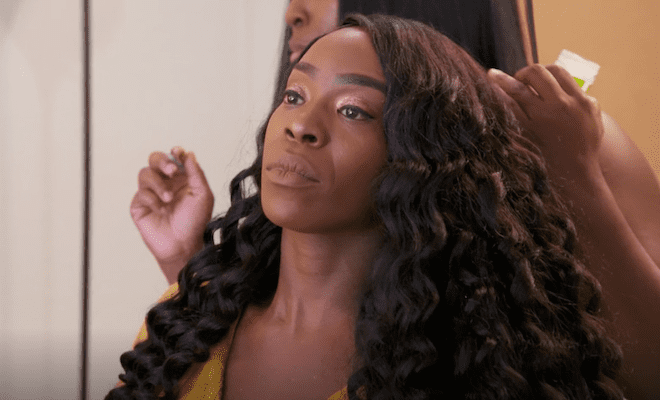 By: Amanda Anderson-Niles
"Basketball Wives" had everyone talking during its latest season. There were a lot of controversies concerning Evelyn Lozada and OG. Things went left after Evelyn found out about OG's past communication with Chad Johnson.
During the group's trip to Costa Rica, OG revealed that Chad was romantically interested in her. This led to both women arguing and trading insults. But it would be what happened on social media and at the reunion that led to the backlash.
OG was not allowed to be on the main stage at the reunion. She was told that some of the other women didn't want to be near her because they felt like she was too violent. After OG was informed of this, she then accused the cast of colorism. Some speculated that doing so would result in her being terminated from the show. However, it seems as if OG will be returning.
Click next for the details.