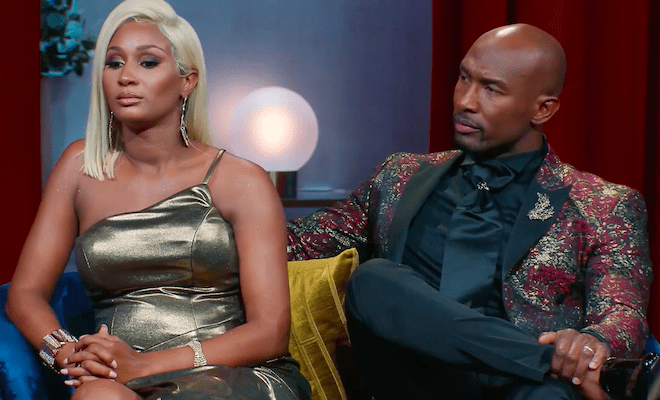 By: Amanda Anderson-Niles
"Love & Marriage: Huntsville" just concluded its first season. And the cast delivered when it came to drama. However, Melody and Martell Holt have been a hot topic on the blogs. Martell actually had a three-year affair. This was the main reason why Melody had a hard time trusting him to be faithful moving forward.
At the reunion, Melody revealed that she and Martell had separated. And she wasn't sure that they could work out their issues. As for Martell, he was hopeful that they could save their marriage.
Interestingly enough, it looks like they are back in a better place.
Click next for the details.