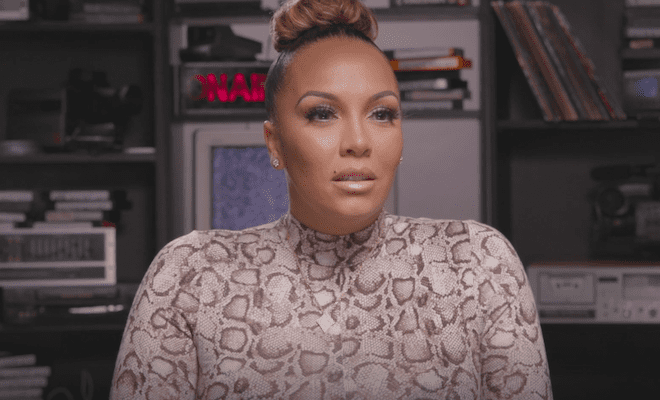 By: Amanda Anderson-Niles
"Love And Hip Hop New York" stars Yandy Smith and Kimbella Vanderhee aren't in the best place. The former close friends fell out last season after Kimbella was critical of Yandy adopting Infinity. Kimbella accused Yandy of adopting just to make herself look good. And the accusation was hurtful to Yandy.
Despite this, both women were attempting to mend things on the current season. However, Kimbella's decision to make peace with Chrissy Lampkin isn't sitting well with Yandy. And they had a blowup after Kimbella accused Yandy of reveling in Chrissy and Jim Jones' home being foreclosed.
Now fans of the show are making accusations of their own. After a follower told Yandy that Kimbella is jealous of her, Yandy didn't disagree.
Click next for the details.