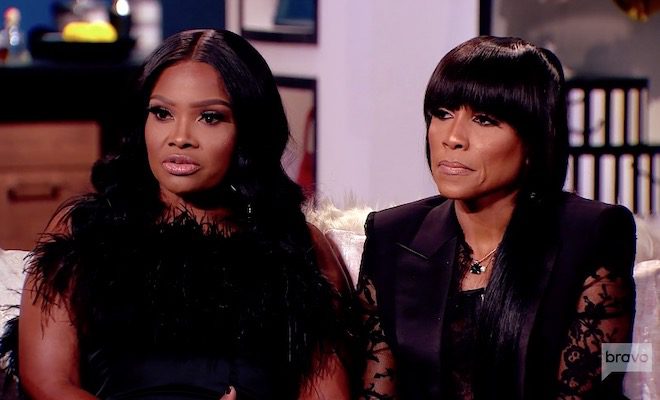 By: Amanda Anderson-Niles
During part one of the "Married to Medicine" reunion, Dr. Jackie gives Buffie the apology she's desperately desired. Tears flowed between the two as Dr. Jackie admits she was wrong to reveal intimate details about Buffie during her book signing.
Things got tense as Buffie and Dr. Heavenly clashed and as Quad and Simone discussed the fallout of their friendship.
Lastly, Dr. Heavenly gets accused by Andy of being jealous of Toya's closet.
Here's the recap for, "Reunion, Part 1."
Click next for the details.