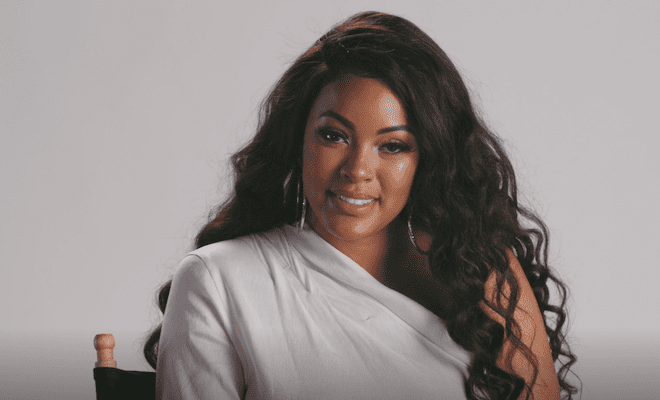 By: Amanda Anderson-Niles
"Basketball Wives" star Malaysia Pargo had an eventful previous season. Although she said she wanted to stay neutral about Kristen Scott and Cece Gutierrez's fallout, Byron Scott doesn't feel like she actually did. And he actually began to question her loyalty.
Malaysia also had a heated exchange with OG at the reunion. And OG accused Malaysia of bleaching her skin. This placed Malaysia on the defensive and she ended up denying the claims on social media.
Now that filming for the upcoming season will reportedly begin soon, folks are wondering who will actually be invited back. So Malaysia caused a bit of a stir when she seemingly announced someone was fired.
Click next for the details.