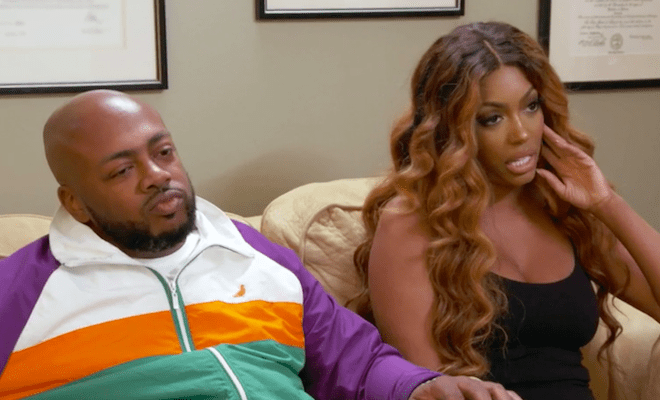 By: Amanda Anderson-Niles
"Real Housewives of Atlanta" star Porsha Williams was heartbroken after she learned Dennis McKinley cheated on her. And what was even more devastating is he did it while she was pregnant. Porsha responded by breaking up with Dennis. She also made him move out of the house.
This forced Dennis to try to win her back. After the couple went to therapy to talk out their issues, Porsha realized she wanted to mend things. Keeping the family together is important to her.
Now that the couple is back together, they are now mending other relationships within the family. Dennis recently revealed that he just made peace with Porsha's sister Lauren.
Click next for the details.