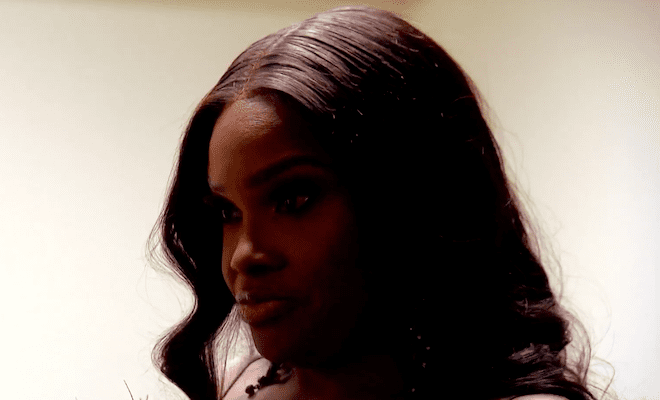 By: Amanda Anderson-Niles
The first two parts of the "Married to Medicine" reunion were explosive. People had plenty to say about Dr. Simone Whitmore and Dr. Heavenly Kimes' war of words. The two women clashed over Cecil's tweets and Heavenly accusing him of drinking too much. It also seemed as if Dr. Jackie Walters' friendship with Heavenly may have also bothered Simone as well.
Although things got heated between them backstage, it seems as if they may have been able to come to a resolution. This is according to the preview for part three of the reunion.
Click next for the details.