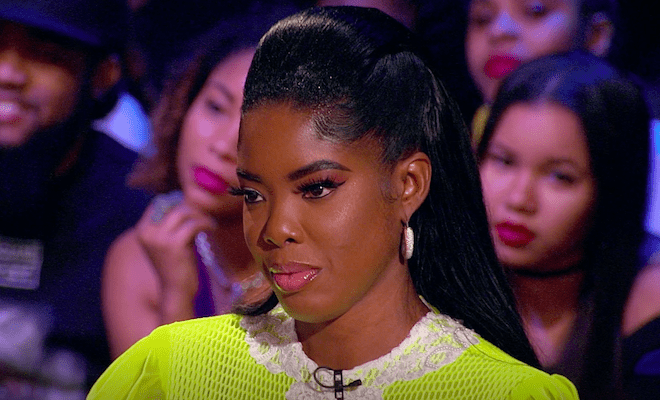 By: Amanda Anderson-Niles
"Love And Hip Hop New York" star Yandy Smith is currently feuding with Kimbella Vanderhee. She's also not in the best place with Chrissy Lampkin either. And at this point, her friendships with both women may never be repaired. When it comes to her friendship with Kimbella, Yandy feels like she was betrayed. Kimbella also feels as if Yandy isn't loyal.
However, Yandy may be having trouble in another one of her friendships. She made some interesting comments about Juju C. in a recent interview. Her good friend Jonathan Fernandez also had some curt words for Juju too, causing some to speculate that something ends up going down between Yandy, Juju, and Jonathan later on in the season.
Well, Juju didn't like what Yandy had to say about her. So she responded on social media.
Click next for the details.