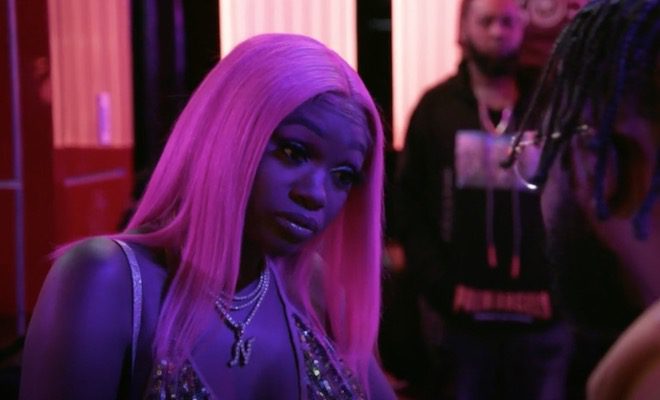 Trina wanted to give Nikki Natural a chance since she was dating Trick Daddy. But things haven't worked out. In fact, Nikki caused drama at Trina's audition and later told Trick that she was set up. After Trick came to the conclusion that Nikki causes too much drama, he ended the relationship.
On the upcoming episode, Nikki will have even more drama. After Sukihana discovers Nikki stole her phone, things go left. Trina tries to calm the ladies down but she ends up getting into it with Nikki. The women nearly come to blows and later on, Nikki is possibly jumped.
Check out the preview below.
View this post on Instagram