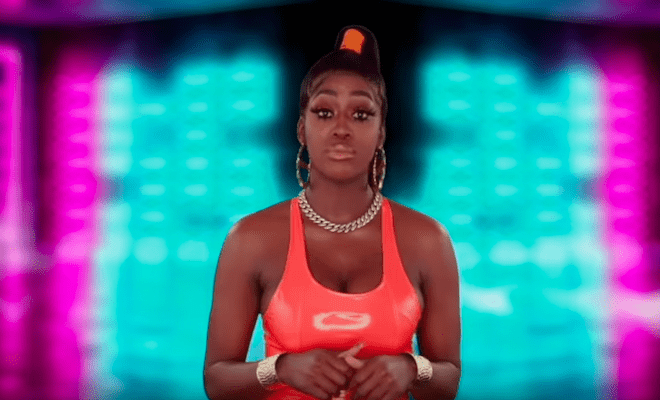 By: Amanda Anderson-Niles
"Love And Hip Hop Miami" newbie Nikki Natural is having an eventful first season. So far, she has clashed with Trick Daddy, Joy, and Trina. On the latest episode, her tension with Sukihana begins. Things popped off after Hood Brat told Sukihana that Nikki said she outperformed everyone at Trina's audition. When Hood Brat asked Nikki if she also did better than Sukihana, Nikki said yes.
This didn't sit well with Sukihana. So she confronted Nikki. However, Shay intervened. And Shay and Sukihana nearly came to blows.
During the chaos, Nikki stole Sukihana's phone.
On the upcoming episode, Sukihana gets revenge. And Nikki ends up getting jumped.
Click next for the details.